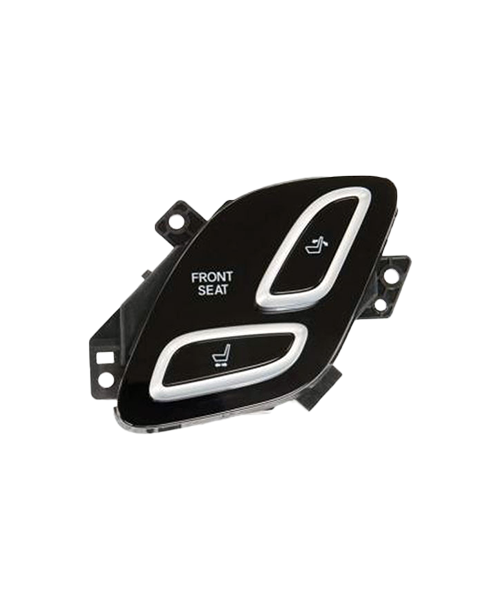 Software Integrated Switches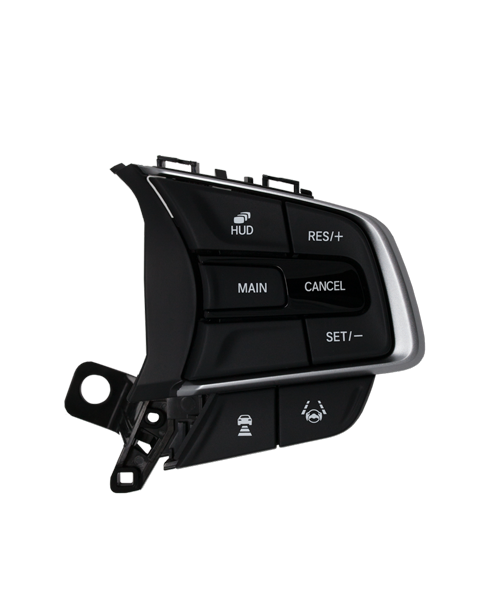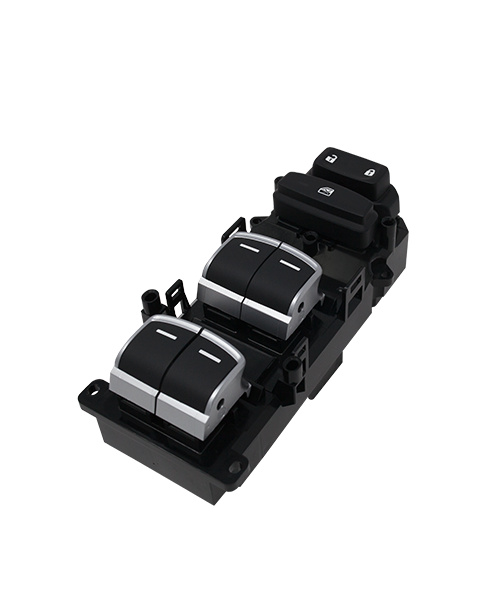 TOYODENSO is designing and testing the products in-house to meet customer requirements and expectations.
Design engineering in Japan & automotive in-house testing
3D CATIA
SPEOS
Moldflow and GPS analysis
The individual aspects of the manufacturing process are implemented in-house.
Assembly
Injection molding
Coating
Laser etching
In-line illumination confirmation
In-line haptics confirmation
In-line product quality checks / assurance
Partner: SMT, IML, Electro plating
TOYODENSO has more than 70 years of experience
in mechanical switches and supplies the automotive industry with E‑Call, Hazard and ESS switches amongst others.
Software Integrated Switches
TOYODENSO is developing software integrated switches based on LIN/CAN, according to the Automotive SPICE standard
and ISO 26262.
TOYODENSO also produces large modules, composed of smaller, simpler switches. These modules contain a larger number of materials and require a more complex production facility.